I'm a trend setter, an adventurer, a coffee lover and a photographer! I love experiments and personal projects. Finding new perspectives and breathing in new life into old boring scenes is what inspires and gets me excited! If you call yourself a creative, proudly wear that title, be memorable, inspire others and always be ahead of the crowd! Be Evóra!
Making an emotional connection to your unique story, making sure all of the details, along with the laughter, smiles and tears are documented in a beautiful way and with a fine art flair.
Portfolio
Some of my work featuring real weddings, editorial and feminine boudoir photography.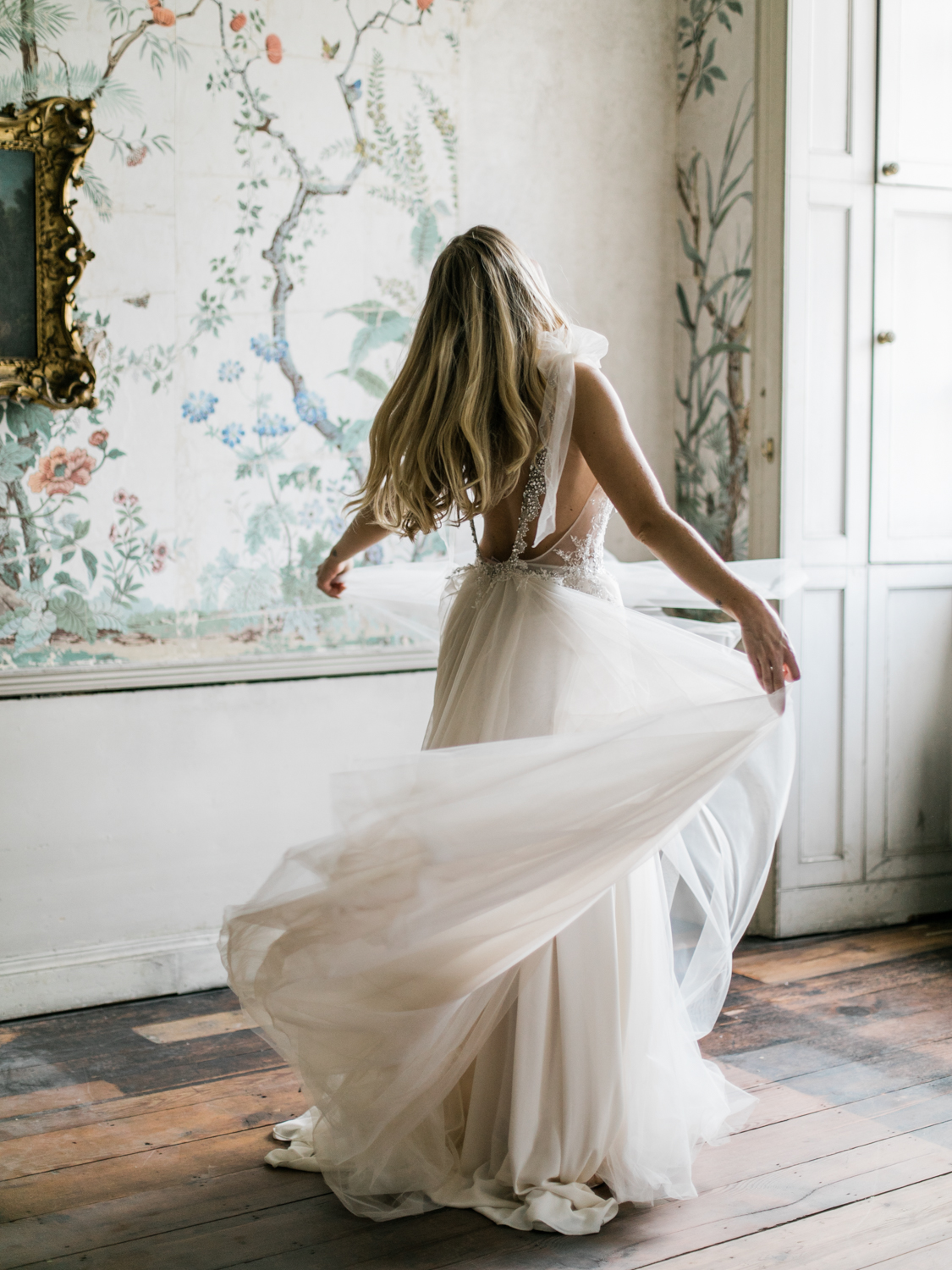 FEATURED STORY:
St Giles House Wedding Editorial