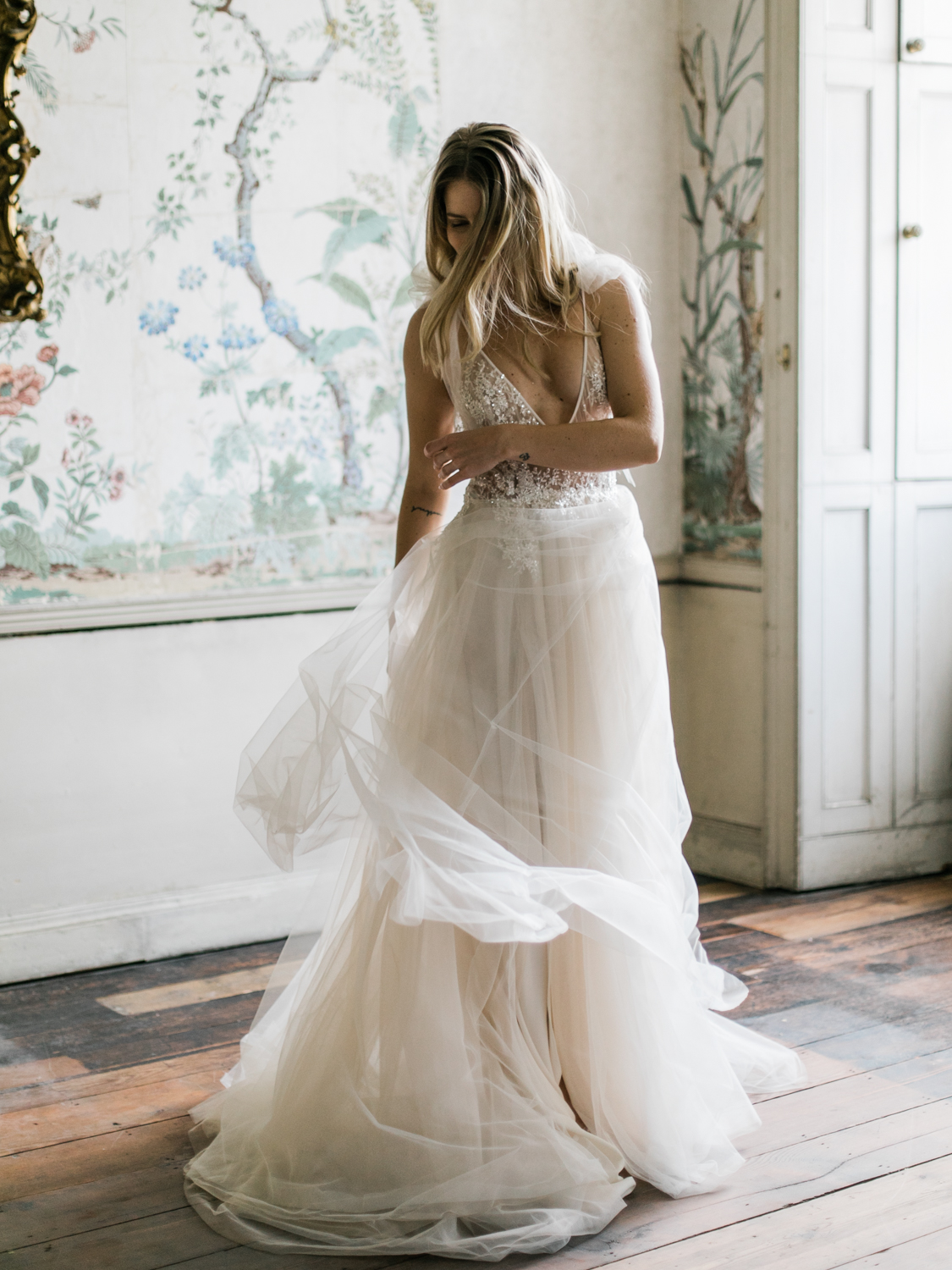 I'm a trend setter, an adventurer, a coffee lover and a photographer! I love experiments and personal projects. Finding new perspectives and breathing in new life into old boring scenes is what inspires and gets me excited! If you call yourself a creative, proudly wear that title, be memorable, inspire others and always be ahead of the crowd! Be Evóra!
"Together we can create beautiful, natural and relaxed light filled photographs, even for the most camera shy."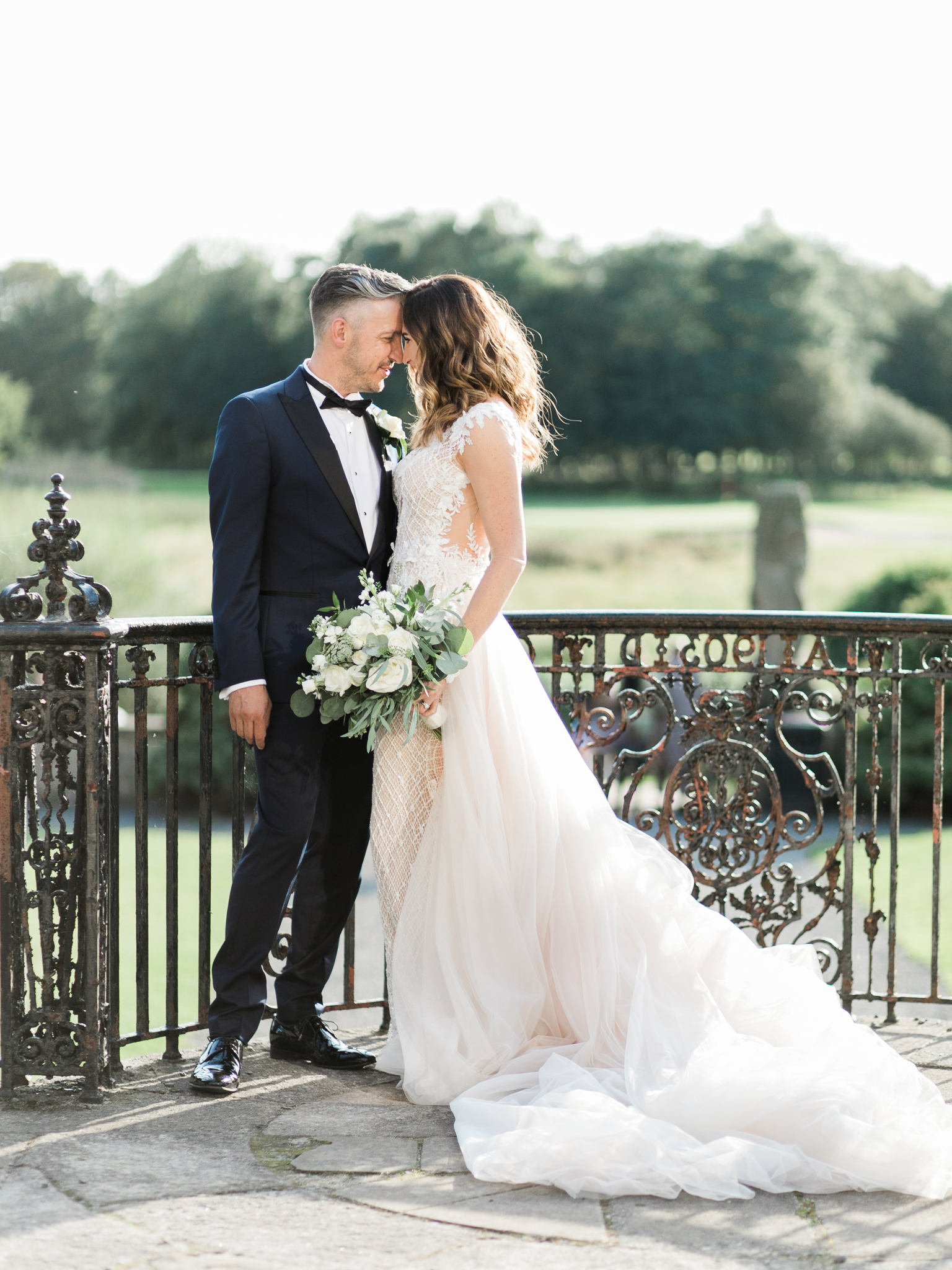 Telling your story
Over the past seven years, I have had the pleasure of capturing love all around the UK and throughout Europe. Whether it's a pretty Cotswolds wedding venue, a Scottish castle, a beach wedding in Europe or closer to home in a beautiful stately home in Cheshire. This, at times, has involved working for high profile clients for whom privacy and discretion is utmost (even though, unfortunately, I am not able to share their beautiful galleries!).
My work has a sensitivity which enables me to make an emotional connection to your unique story, making sure all of the details, along with the laughter, smiles and tears are documented with beauty and romance. The resulting photographs are timeless and elegant captured in a sensitive, honest, yet considered way.
About Jade
A Professional With Vision and a Lover of The Arts
A Brit-Canadian with a love of the arts with a particular passion for ballet, a life-long interest (and career) in fashion together with an obsession with classic black and white film photography. These influences over the years have shaped my look into timeless, romantic and stylish wedding photography and elegant portrait photography.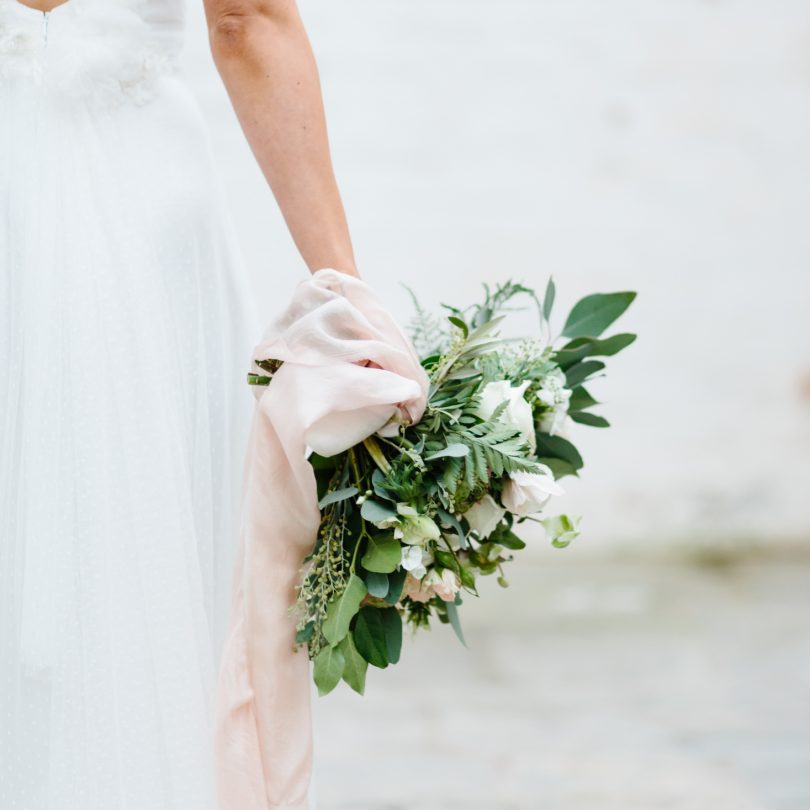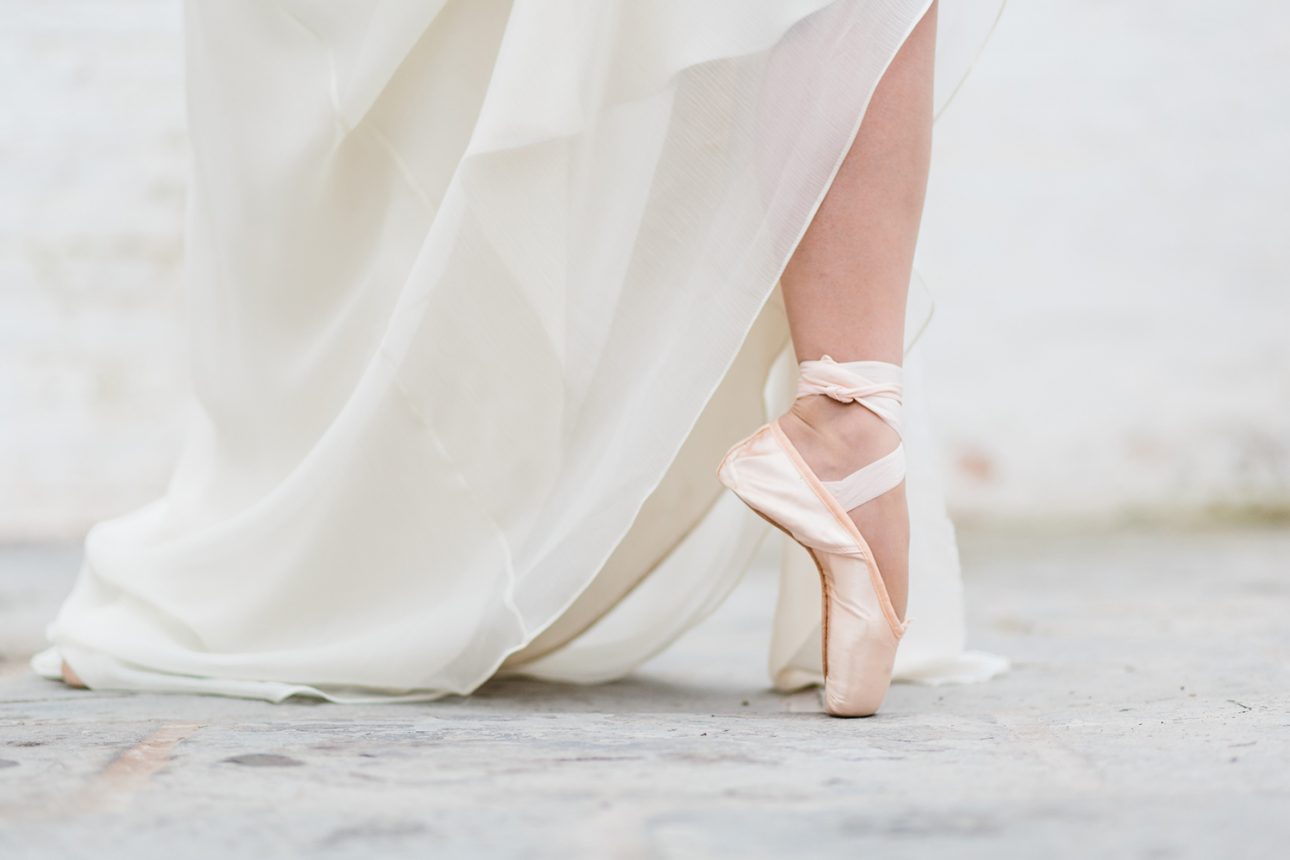 "
Through my high standards, always striving for excellence in my photographs and providing a professional customer experience.
GET IN TOUCH
I'd love to hear about your plans...